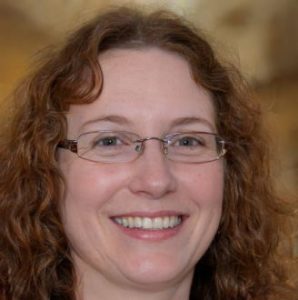 Anne Massoni. This is my way of expressing personal style at work. But it wouldn't be a personal style diary unless I shared some fun weekend outfits when I'm off the clock too.
About Me: Goal-oriented, career-driven, fashion-minded. University of Washington alum, wife, mother to a little girl named Mildred and two little puppies. Union Square walker, window shopper, sale afficionado. And last but not least: a food lover, but a failure in the kitchen. We're trying to work on that.
For sizing references (a frequently asked question!): I'm 6'1″ and typically wear a size 2. Dress size: 2. Pant size: 2. Denim size: 27. Tops: 2 or Small. Sweaters: Small. Coats: Small or XS for oversized cuts.
Since she began her style blog Anne Massoni… has been a fixture of New York's fashion scene — but she's not known for outlandish looks or couture price tags. She specializes in pulling together everyday ensembles for ultra-modern working women, translating trends into wearable looks, and mixing high and low with ease.