Maybe you love fashion and are creative, or maybe you didn't think the two went together. But whatever your initial thoughts, we're here to tell you that style and creativity can go hand-in-hand! Some of the most stylish people are also the most creative. Just look at celebrities known for their unique sense of style: Lady Gaga, Rihanna, Anna Wintour, etc. They all have one thing in common – they're not afraid to take risks and experiment with different looks. And that's what fashion is all about – being bold and expressing yourself through your clothes. So if you want to learn how to blend fashion and contemporary art, keep reading! We'll show you how it's done.
Fashion and contemporary art: a winning partnership
When it comes to fashion and contemporary art, the two often go hand-in-hand. After all, they are both expressions of creative self-expression. However, there are some key differences between the two that you should be aware of before you start blending them in your own unique way.
First and foremost, fashion is all about function. It is designed to be worn and to serve a specific purpose. Contemporary art, on the other hand, is all about form. It is meant to be looked at and appreciated for its aesthetic value. This doesn't mean that one is better than the other, but it does mean that you need to approach them from different angles when you are trying to blend them.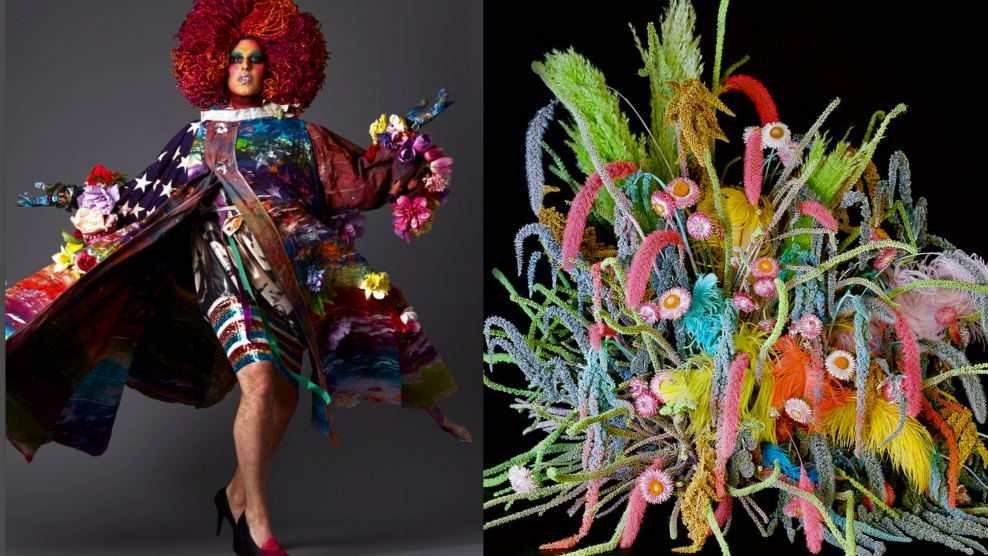 Another key difference is that fashion is usually much more public than contemporary art. Contemporary art is often displayed in galleries and museums, where only a select few have access to it. On the other hand, fashion is meant to be worn out in the open for everyone to see. This makes it much easier to incorporate into your everyday life.
When it comes to styling yourself, there are no hard and fast rules. However, there are a few general guidelines that you should follow. First and foremost, always keep your own personal style in mind. After all, you are the one who will be wearing the clothes, not the art itself.
Secondly, don't be afraid to experiment. Try different combinations of clothing and accessories until you find something that works for you. And finally, don't be afraid to accessorize. Contemporary art can be a great way to add a unique touch to your outfit.
So there you have it: a few key tips to help you blend fashion and contemporary art uniquely. Remember, there are no hard and fast rules for styling yourself. So go ahead and experiment until you find a look that you love!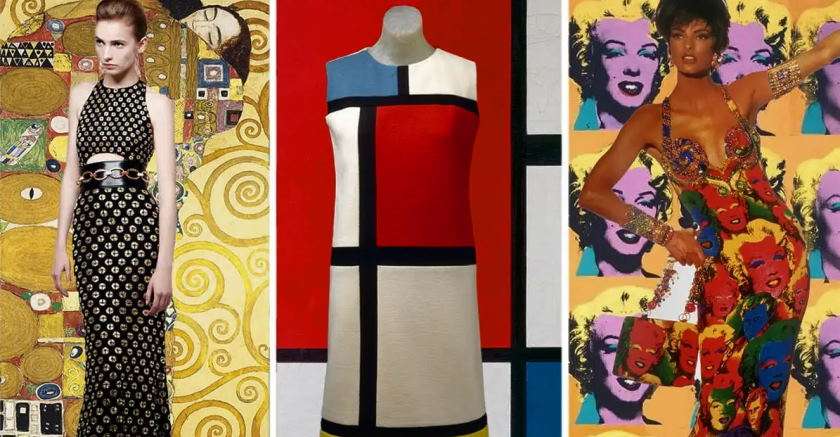 The essentials of modern and contemporary fashion design
Fashion design is the art of applying design, aesthetics, and natural beauty to clothing and its accessories. It is influenced by cultural and social attitudes and has varied over time and place. Fashion designers work in a number of ways in designing clothing and accessories such as bracelets and necklaces. Because of the time required to bring a garment onto the market, designers must anticipate changes to consumer tastes.
Designers produce samples with the actual materials that will be used in manufacturing. Samples that get approval from buyers are sent to factories for production. Today, much of fashion design is concerned with mass production and mass marketing. But high fashion also designs garments for individuals. These garments are often made for special occasions such as operas and weddings.
Fashion designers attempt to design clothes that are functional as well as aesthetically pleasing. They consider who is likely to wear a garment and the situations in which it will be worn. They have a wide range of materials to work with, and they often use multiple techniques to create desirable effects. Clothing can be made of textiles, animal skin, or other thin sheets of materials.