The world of makeup is always changing, and it can be hard to keep up with the latest trends. But don't worry – we're here to help! This blog post will show you some of the hottest new makeup looks that will have you looking photo-ready in no time. So get ready to rock those selfies!
Are you ready for the hottest new makeup trends this season?
When it comes to being photo-ready, there's no room for error. That's why we've rounded up the hottest new makeup looks that will have you looking your best in any picture. From a natural glow to smoky eyes, these trendssetting ideas will ensure you look picture-perfect in any setting.
If you're going for a natural look, start with a light foundation or BB cream and add a touch of blush to your cheeks. Then, for a more dramatic look, go for bolder lips and smoky eyes. And if you want to stand out, try one of the latest trends: contouring or strobing.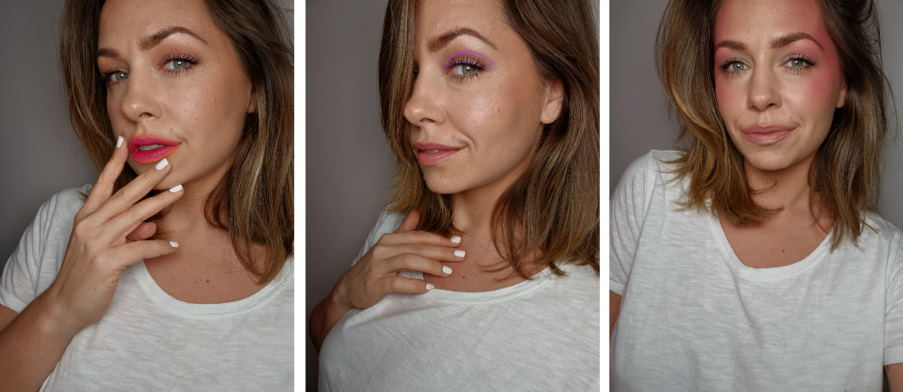 No matter what look you choose, make sure you take the time to perfect it. After all, a good makeup job is like a work of art – it takes time, patience, and practice to get it right. But with these tips, you'll be able to create any look you want and have everyone asking for your makeup secrets.
So experiment with different looks until you find the one that makes you feel confident and beautiful. And don't forget to take lots of pictures along the way!
The hottest trends in makeup: must-try looks
Go for a natural, dewy look by applying a sheer foundation or BB cream, followed by a light dusting of translucent powder. Then, add a touch of rosy blush to the apples of your cheeks and finish with a nude lip.
Create a smoky eye by applying a dark eyeshadow to your upper and lower lashlines and smudging it with a brush or your fingers. Line your inner rim with black eyeliner for an even more dramatic look.
Rock a bold red lip by first lining your lips with a red lip pencil and then filling them in with a matching lipstick or gloss. If you want your color to last longer, blot your lips with a tissue after applying the lipstick.
Get glittery by applying a shimmery eyeshadow all over your lid or just in the inner corner of your eye. Then, add some faux lashes or layer on mascara for an even more dramatic effect.
Go for a natural-looking flush by applying a cream blush to the apples of your cheeks and blending it outwards with your fingers. For an extra pop of color, you can also add a touch of bronzer to the hollows of your cheeks.